What's Happening in Poland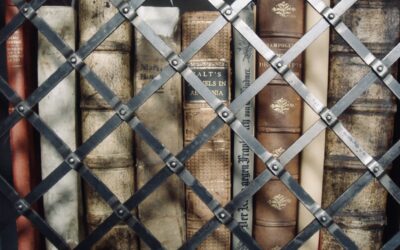 Jan Łaski (1499 - 1560) When you think of European Reformers of the church, which names spring to mind? Perhaps Huss, Luther, Calvin, or Bullinger — but likely not Łaski. Although Jan Łaski's influence extended beyond his native country of Poland and influenced the...
read more
US Phone Number: (803) 409-9744
© 2020 Tolle Lege Institute. All rights reserved.