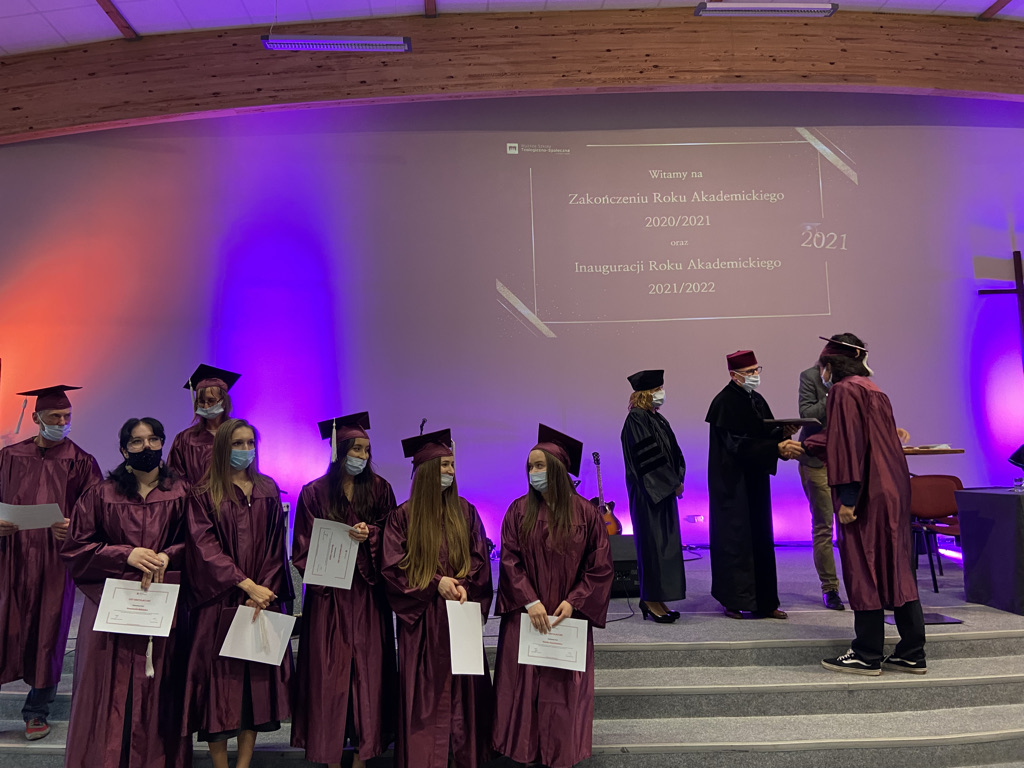 Inauguration of the Academic Year
On October 2 we inaugurated the academic year at the College of Theology and Social Sciences. Dariusz has just become the Director of English Theological Studies and is developing the Reformed/Presbyterian Theology track, newly created in cooperation with Tolle Lege. Brooke teaches Research & Writing courses.
On September 30 we got our latest book from the printing house—A Friendly Conversation Between an Evangelical Minister and a Roman Catholic Priest. It is a Reformation-era work by Polish-Lithuanian minister Daniel Kałaj, now republished for a modern audience.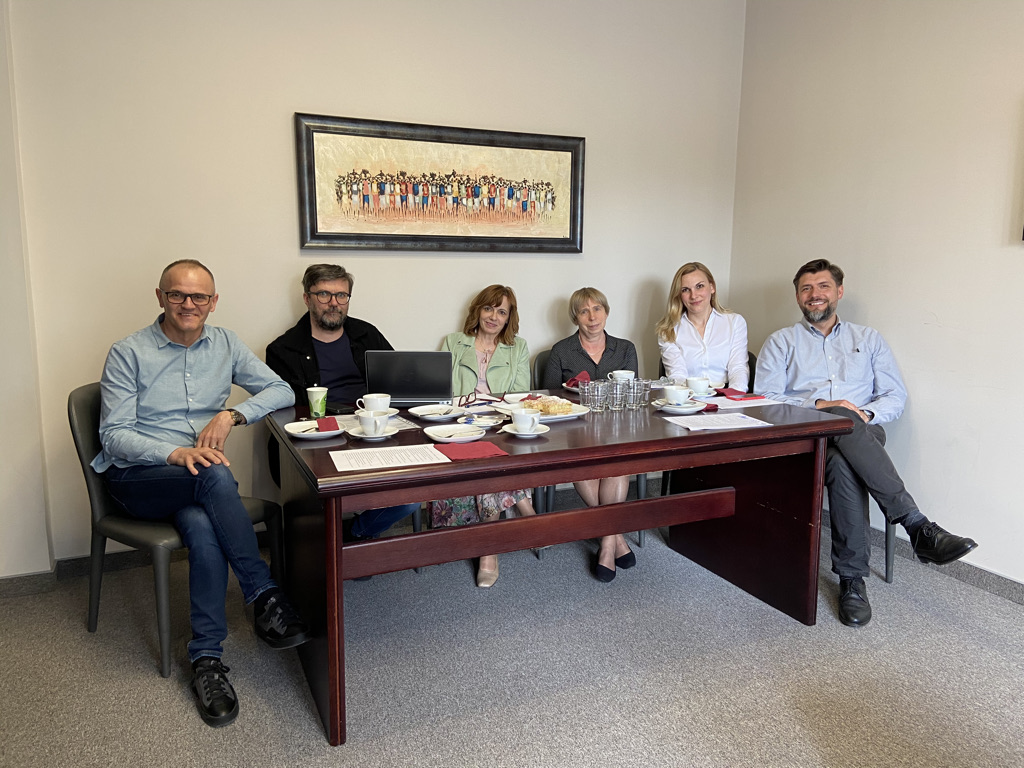 Development of the Reformed/Presbyterian Track at the College
In partnership with The College of Theology and Social Sciences in Warsaw, Dariusz was asked to develop a new Reformed/Presbyterian Theology track and serve as Director of English Theological Studies. Brooke will teach Research & Writing courses.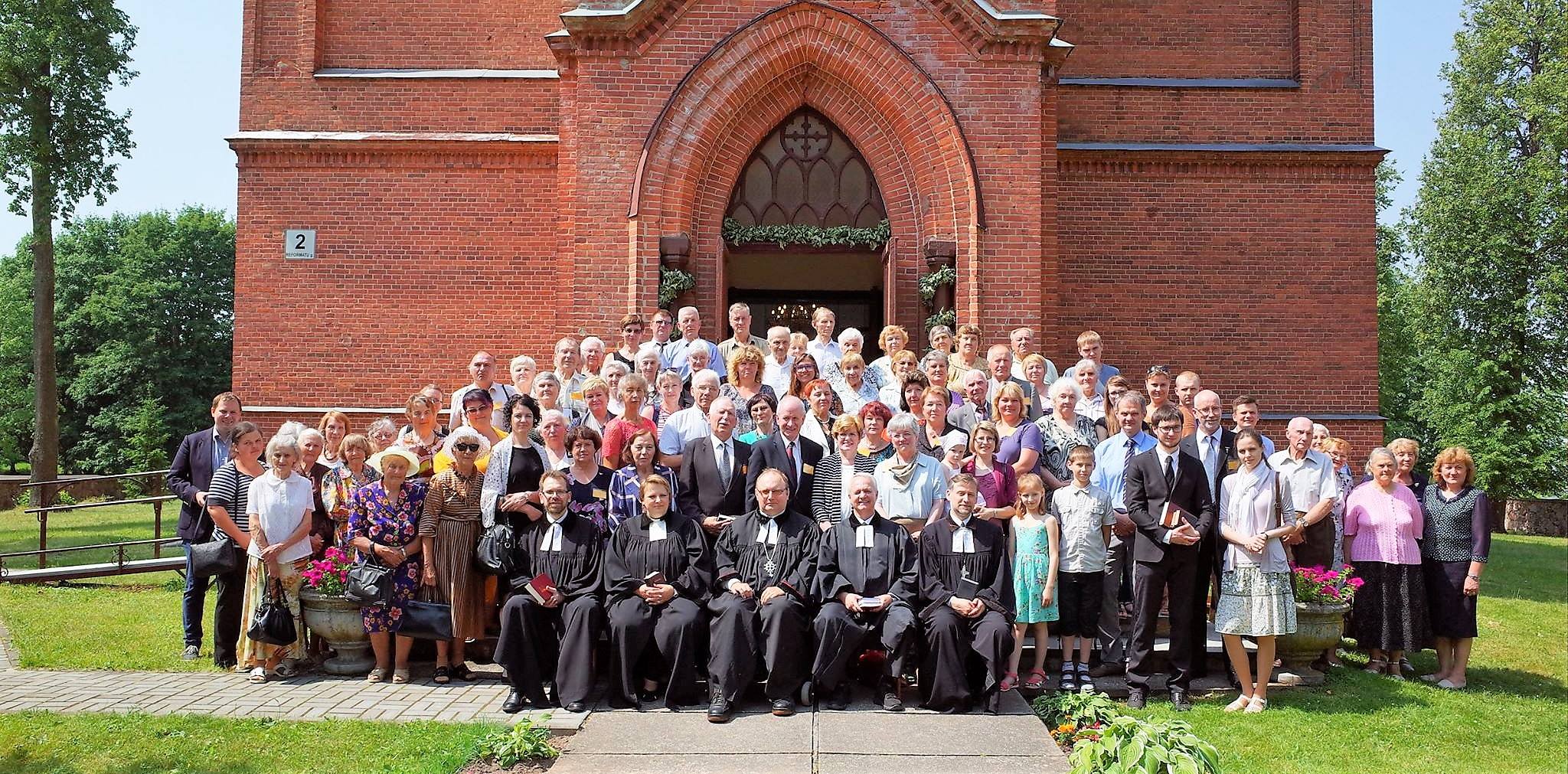 Official welcoming of our mission congregation
At the June Synod of the Evangelical Reformed Church of Lithuania, our church plant core group was welcomed as an official mission congregation.
On November 28 we hosted a conference on Puritans. The speakers were Rev. Dr. Dariusz Bryćko (Instytut Tolle Lege), Dr. Paul C. H. Lim (Vanderbilt Divinity School), Rev. Dr. Kamil Hałambiec (Wyższa Szkoła Teologiczno-Społeczna), and Rev. Dr. Bob Fuller (First Presbyterian Church of San Antonio, TX). Because of the pandemic, all the lectures and the discussion panel were hosted online. More than 100 participants were able to grow in their knowledge of Biblical truth and Puritan piety.
All the lectures are available online for watching.
Calvin's Institutes Book Promotion
On September 24 we hosted a book promotion for the first-ever translation of Calvin's Institutes to Polish, published by HORN.
Stunted Protestantism in Poland
Did you know that the Protestant Reformation once had momentum in Poland? In 1555 John Calvin wrote to a Polish nobleman, "At the present moment Poland deservedly occupies my thoughts with a very special anxiety. For from the time that the light of a purer doctrine began to shine upon it, this happy beginning has at the same time inflamed my desire with the hopes of a better progress."
But Calvin's hopes were dashed. By the late seventeenth century the Polish Reformation had been squelched by external and internal forces, most notably the Jesuit Counter-Reformation and Socinian antitrinitarian heresy.
Today 87.2% of Polish society is Roman Catholic and only 0.4% is Protestant, meaning most Poles have never even met an evangelical believer. Although "lite" devotional resources are available in the Polish language, churches are starved of classic, historical teaching on the doctrines of grace.
Poland deservedly occupies my thoughts with a very special anxiety.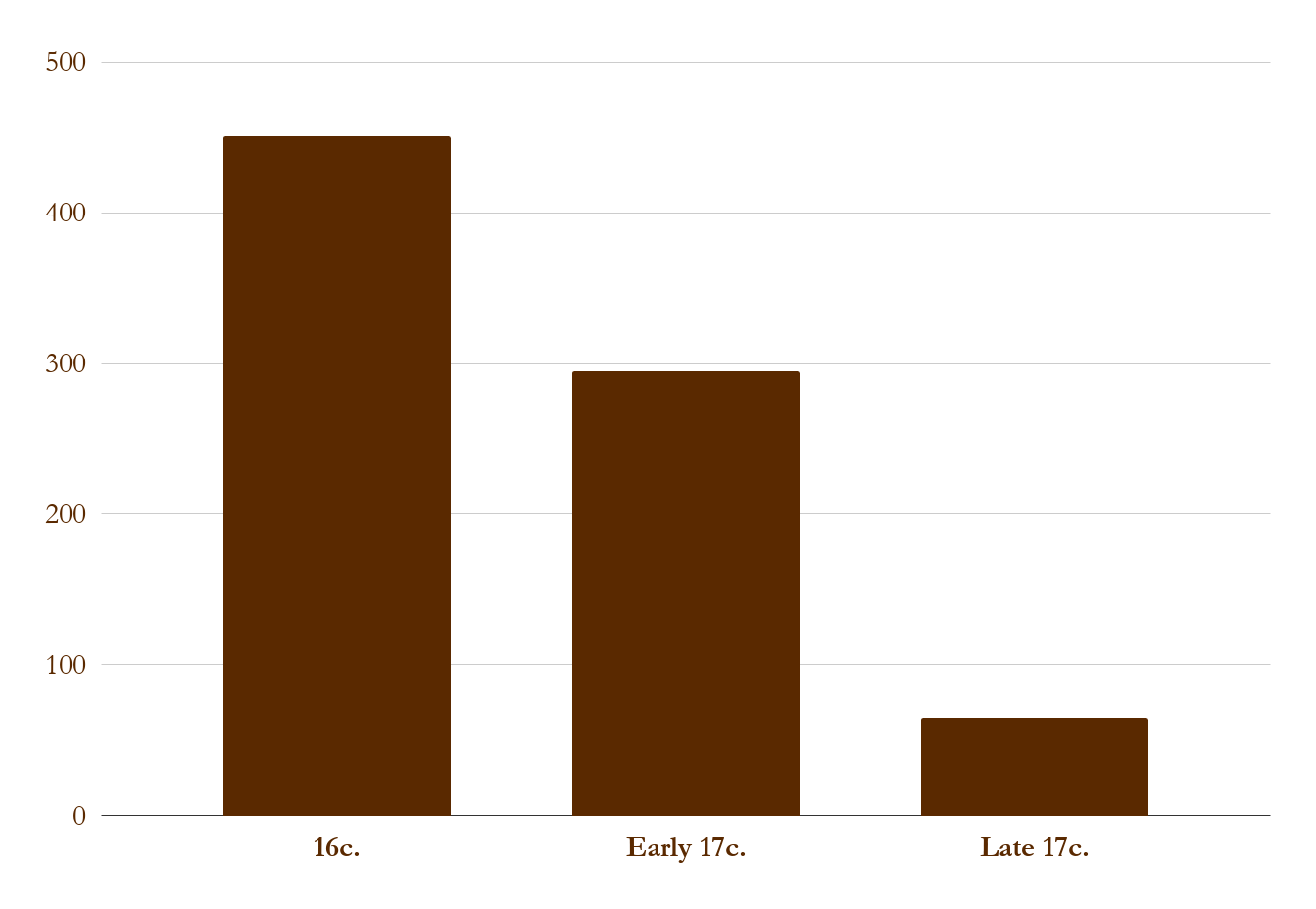 The declining number of Protestant Churches in Poland in the 17c.
© 2022-2023 Tolle Lege Institute. All rights reserved.